Hasselblad H5D-50c | 100 mm f2.2 | f9 | 1/250 | iso 100
Hasselblad H5D-50c | 300 mm f5 | f9 | 1/250 | iso 100
Hasselblad H5D-50c | 300 mm f5 | f9 | 1/250 | iso 100
See more...

→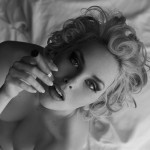 Model: Nicole Melrose
Assistant: Rozanna Nazar
Lighting: Window light
Make: Sony
Model: sony A7r II
Shutter Speed:1/200 second
Aperture:F/2.8

See more...

→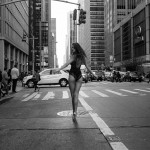 On
January 19, 2016
By
Peter
Sony A7rII | Zeiss 35mm f1.4 | f3.5 | 1/320 | iso 100
Sony A7rII | Zeiss 35mm f1.4 | f3.5 | 1/320 | iso 100
Sony A7rII | Zeiss 35mm f1.4 | f3.5 | 1/320 | iso 100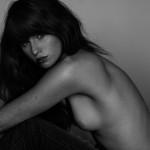 On
January 11, 2016
By
Peter
These where shot on my last trip to Adelaide in the morning before a workshop. I only had 45 minutes to shoot with Amy Heather so we shot in my hotel room. Only using natural light, I adjusted the contrast of the light with the curtains and window shutters.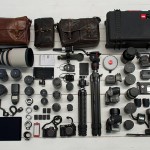 On
December 14, 2015
By
Peter
I get asked a lot about what gear I carry and use, so this is whats in my bags. I have 2 main kits, my Hasselblad kit which I use for about 85% of my commercial work and 60% of my personal work. And my Sony kit mainly used for low light, dirty […]
See more...

→
Dancer/Model: Jackson Fisch
Lighting: Broncolor Flooter ( Fresnel )
Model:Hasselblad H5D-50c
Shutter Speed:1/250 second
Aperture:F/9
Focal Length: 35mm
ISO Speed:100
See more...

→

On
November 11, 2015
By
Peter
© Peter Coulson 2014
Photographer: Peter Coulson @ www.peter-coulson.com.au
Model: Nicole Melrose Vicious Models
Assistant: Natascha Verkaik
Dress by Stephanie Zaicew
Lighting: Natural light
Make Hasselblad
Model:Hasselblad H5D-50c
Shutter […]
See more...

→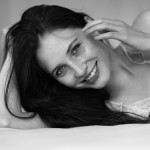 On
November 1, 2015
By
Peter
Day 1 in Toronto we where staying at an amazing airdnd in Little Italy. This 2 bedroom apartment was amazing for natural light photography, every wall was black or white and lots of windows. We did 4 shoots in 5 hours with 4 awesome models.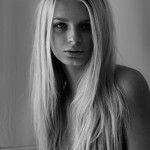 On
October 6, 2015
By
Peter
This was my first shoot with the stunning Kylie from Ford Models in LA. We shot this in an amazing Airbnb apartment just using natural light.
Hasselblad H5D-50c | 100 mm f2.2 | f4.5 | 1/160 | iso 400
Hasselblad […]
See more...

→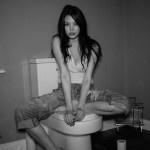 On
September 29, 2015
By
Peter
I was doing an awesome natural light shoot in London with Adelina @ BMA Model Agency (Airbnb is the best – Rozie has been finding the best places to stay, even better to shoot in). Just as I got really excited with the light and the model we lost the […]
See more...

→